Some of the most magical experiences you can have whilst travelling are when you participate in a homestay, or stay with a host family abroad. Not only do you feel completely immersed into a culture, you also get a sense of nostalgic hospitality, the kind you feel when you're at home.

Homestays are becoming an increasingly popular option for travellers for a few reasons. One being the raw exchange of culture, tradition and language and two being the opportunity to contribute to sustainable development, in many cases for marginalised communities. Homestays are popular amongst responsible travellers because they know their money is making a difference to the lives of others.

Whether you're joining a homestay for the former or latter reason here is a guide to get you started -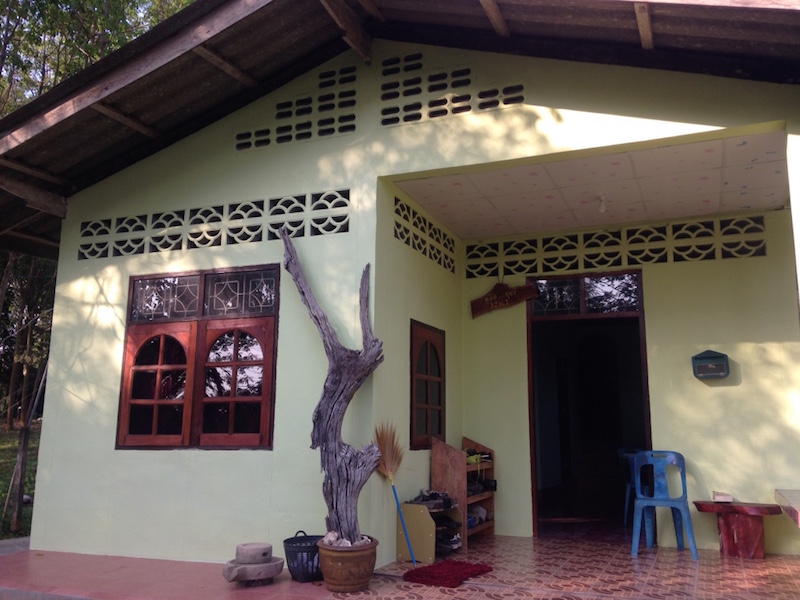 Prepare for your trip
Preparing for any trip is important, especially when you're participating in a homestay as you're essentially a guest in someone's home. Research the place you are going to stay, research what is provided in the homestay. Don't expect to
find the same amenities as a hotel, this is certainly not the case.
Many homestay programs will provide a detailed description of what is available online on their website, and if you can't find the information you need to email or phone the program coordinator before you arrive. The last thing you want is to show up unprepared.
Understand the culture
Understanding the culture is important because all cultures are different. They have different traditions, different rules and different ideas about what is acceptable behavior and what is not so acceptable.
If you are staying in a religious home research if you may need to adhere to a dress code or a certain routine. If you are in a home that is vegetarian understand that you may need to change your diet for a few days. Be open to the fact that your homestay might have different cultures and customs than you're used to. This is all part of the experience and your host family is here to share these with you.
Leave your comfort zone behind
I've too often seen disappointed travellers leaving a homestay because they didn't feel it was comfortable enough, or not what they are used to back home. Homestays are not hotels. They are a place where you live like the locals live.
In this case it might mean squat toilets instead of western toilets, bucket showers instead of head showers. There might be a few geckos in the room and your mattress might not be so soft, but when you put all these aside it's the experience that truly matters. It's the opportunity to live for a few days in a completely new environment, developing empathy and understanding towards a different way of life. So leave your comfort zone behind, even if only for a night and experience life in someone else's shoes.
Communicate with the family
Language barriers can be difficult when participating in a homestay but it's important to try and communicate as much as possible with your host. It's a great way to learn the language and to help the host to learn your language as well.
Many homestay programs have helped communities significantly improve their English and given them the confidence to communicate with travellers from around the world. This confidence shows in their every day lives as many of the hosts have had little education, so being able to speak to you is a huge achievement for them.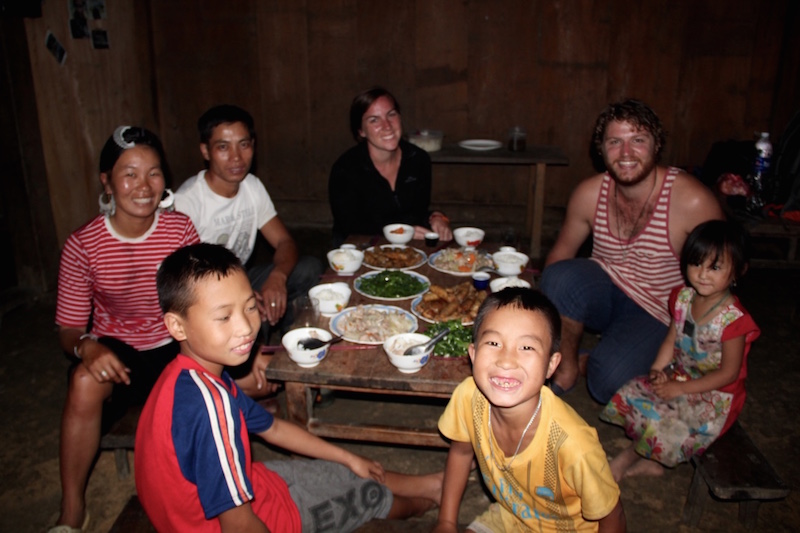 Leave a review
It's easy to forget the impact we can make when we take a short time to leave a review of our experience. Our reviews are really one of the small things we can leave for the next person who chooses to partake in this experience and it also has huge benefits for our hosts.
We're a little accustomed to leaving reviews only when something is wrong, complaining about a bad experience. We should also be leaving reviews when something is right, or even just for the sake of your host and their opportunity to have more visitors, which in turn is more income generating for them.
So as a gesture of appreciation, if you felt your time spent with your host was nothing short of wonderful then leave a review. It will surely help them in the future.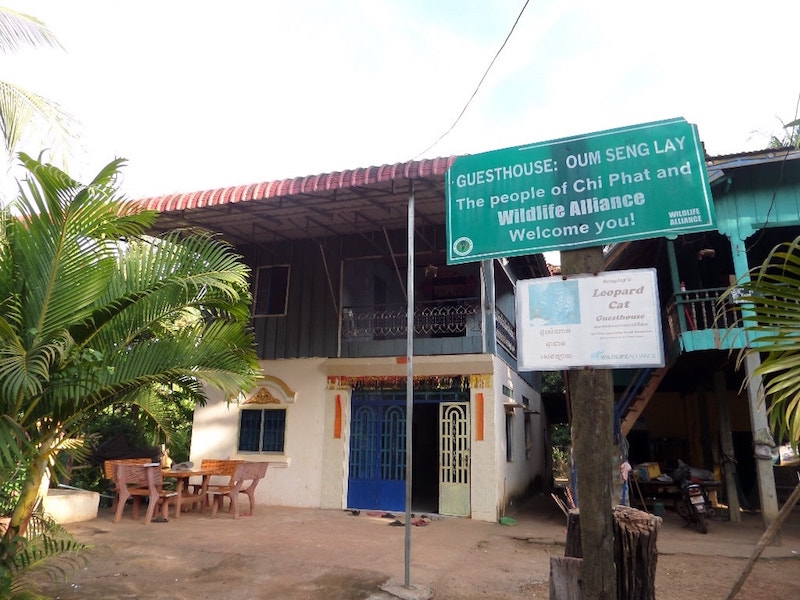 Now you should be on your way to feeling comfortable to partake in a homestay anywhere in the world. Here are some websites you can try that offer homestay experiences worldwide –
Read about some of my homestay experiences in various countries -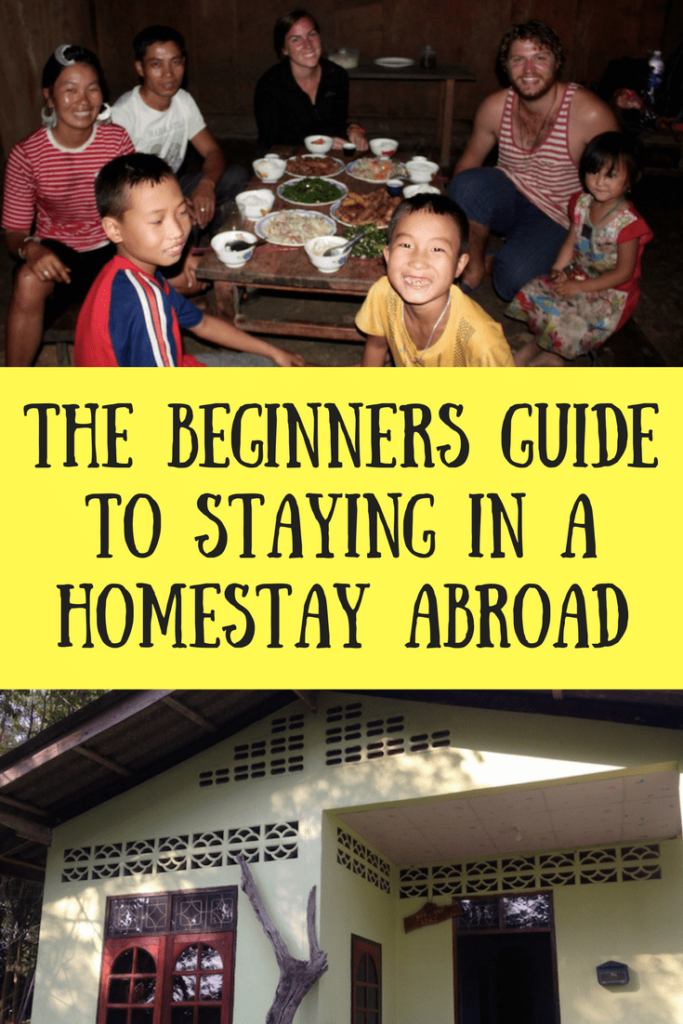 *In the spirit of full disclosure, this is an affiliate link, which means that I may get a commission if you decide to book a homestay through these organisations. I only recommend organisations that I trust to be ethical, so I know you'll be in good hands.